SCAM ALERT FOR EXHIBITORS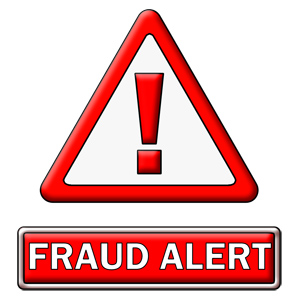 As per our privacy policy, Marketplace Events is a permission-based email sender. We do not share, rent, or sell any email lists.
2023 Exhibitor Kit Information will be posted closer to event dates
2022 Exhibitor Information
Exhibitor Kit click here
Shepard Kit/Forms click here
Exhibitor Insurance click here
Vehicle Authorization Form click here
Cobb Exhibitor Services Order Forms
Here you will find all the exhibitor services forms you will need. You can order services from the Cobb Galleria directly online, please find instructions here to do so!
If you are sampling food & beverage in your booth, you will need to fill out and submit the following forms:
Fire Marshal Guidelines are available here
SCAM WARNING
There have been a number of spam emails offering our attendee lists. These are scams and the senders are unauthorized to use the Marketplace Events' name. These scammers are attempting to receive monies from exhibiting companies without providing anything in return. These emails are not approved by Marketplace Events, and Marketplace Events would never ask for bank information or other sensitive information over email.
CLICK HERE for more information.
Miscellaneous Event Sales Tax Return Form
Any unregistered vendors (those without a sales tax account with the State of Georgia), will need to fill out and complete this form.
Dept. of Revenue Form- click here
HOW-TO ENHANCE YOUR COMPANY'S ONLINE EXHIBITOR LISTING
Your basic listing will be uploaded to the website when you book your booth. Within 24 hours you will receive an automated email to enhance your listing. This link can be used multiple times and you can make updates and changes to your listing until ONE day after the show commences. If you have any questions regarding the online exhibitor listing or do not receive the link, please email Jen Kropf, jenk@mpeshows.com.
Need help with your listing?
View the tutorial video - https://youtu.be/ecSxq1oKuYg and the FAQs
SHOW HOTEL
Renaissance Atlanta Waverly Hotel & Convention Center
2450 Galleria Parkway
Atlanta, GA 30339
(770) 953-4500
The Renaissance Atlanta Waverly Hotel is connected directly to the Cobb Galleria Centre
Click Here to visit their website.