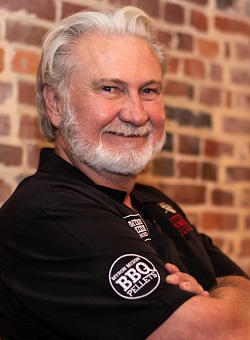 Myron Mixon, STAR OF COOKING CHANNEL'S BBQ PITMASTERS
As a five-time world champion, Myron Mixon is known as the "winningest man in barbecue". Star of TV's "BBQ Pitmasters" and a regular on TV network shows like "Today Show", "Good Morning, America" and "Fox & Friends", he's the chief cook of the Jack's Old South Competition Bar-B-Que Team, the four-term Mayor of Unadilla, GA and founding partner in Myron Mixon's Pitmaster BBQ Restaurant in Old Town, Alexander, VA and Hoboken, NJ.
Myron is a New York Times bestselling author with three cookbooks under his belt. In addition to his books, Myron's products can be found in retail stores across the country, including his own line of smokers/grills and sauces and barbecue rubs. Visit www.myronmixon.com for more information.
Appearing Friday, Sept. 9 only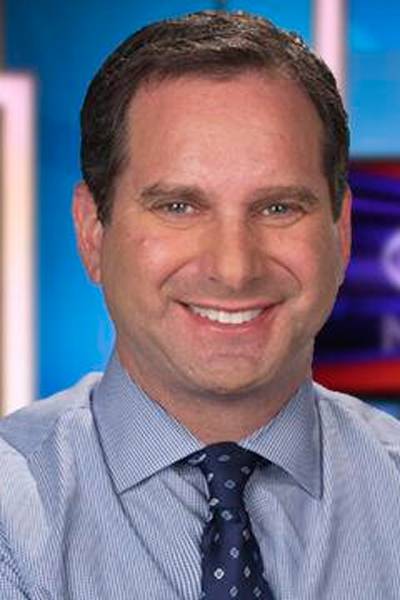 Harry Samler
"Better Call Harry" is a consumer investigative reporter who joined CBS46 in 2005.
Harry has been solving problems on Atlanta's streets for almost 2 decades. He has helped recover more than 4 million dollars for consumers
Prior to "Better Call Harry" he spent a year guiding Atlantans on their morning commutes.
He spent several years holding local government accountable for road repair and traffic issues. Now "Better Call Harry" has expanded his role to help consumers everywhere.
For over a decade, Harry was one of Atlanta's only "one-man bands," shooting, writing, and editing all of his own stories.
He put down the camera in 2005 to focus on reporting and can be seen on CBS46 News at 11 p.m.
Harry is an eight-time Emmy winner, including best field reporter and best franchise reporter for the Southeast Region. In 1996 The National Press Photographers Association named him "Regional Photographer of the Year" for the Midwest.
Harry started his TV career in Savannah, Georgia in 1991 as an overnight reporter/photographer.
He is a graduate of Tulane University in New Orleans.
Connie Rosenthal
Connie Rosenthal has spent a lot of her life diddling around in the dirt. Gardening has always been a passion. Discovering Straw Bale Gardening was a revolution to her. A native of the South, Connie spent most of her life in the states of Alabama, Georgia and Florida. She also holds a US Coast Guard 100-ton Master's License and spent several years chartering boats in Florida and the Caribbean. She and her husband Bruce recently relocated back to the Georgia red clay and live in Jasper on a 43-acre farm where she has a successful and productive Straw Bale Garden. In addition to gardening and sailing, her interests include painting, beekeeping, renovating and reading.
See Connie in the Straw Bale Gardening feature at booth 424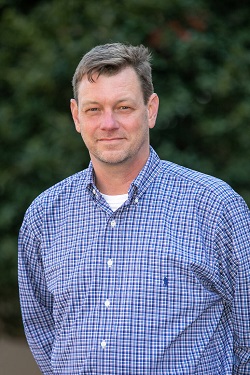 Rob Trawick
Rob Trawick is the ANR Agent for UGA Extension in Cobb County. He received his B.S. and M.S. degrees from Auburn University in Ornamental Horticulture in 1997 and 2000 respectively. A native of Montgomery, Alabama he is married to Taryn and father to Tyler (8). Rob enjoys spending time watching his son play baseball and spending time with his family.
Appearing Friday & Saturday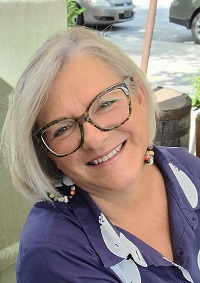 RENAE LEMON
Renae Lemon is the Master Gardener Coordinator at the UGA Extension in Cobb County.
Renae has been a lifelong gardener, growing tomatoes with her father at a young age and helping her mother in the perennial beds at her childhood home in Dublin, GA.
Living in Cobb County since 1980, Renae became a Master Gardener in 2009 and went on to become the Cobb MG Coordinator in 2013. She oversees approximately 250 Cobb Master Gardeners, who collectively average over 20,000 a year volunteering at approved projects across Cobb County. Renae's interests include spending time with her husband at their place in SE Tennessee, hiking and 'chasing water falls', spending time with her 4 adult sons and 2 daughters-in-law and especially her 3.5-year-old granddaughter.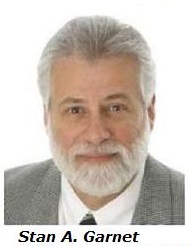 STAN GARNET
Stan A. Garnet is an IRC code-certified residential and commercial combination inspector, certified by ICC # 5188291-R5, and is an ASHI certified home inspector, member of CAHP, MAIA, HBA, NADRA, ASHI, NARI and ICC. Stan is CEO of Inspectors Associates, Inc. a residential and commercial property inspection business and the creative force behind the SEE-THRU HOUSE™ exhibit that was a featured exhibit of the Atlanta Home Show. Stan, a former PR director and 7 year past member of GAHI, The Georgia Association of Home Inspectors, a former PR director for ASHI Georgia and the past PR Chair for ASHI National, holds a teaching certificate from Lakeshore Teachers College, Toronto Canada. Stan's Inspection business is licensed in the City of Roswell and he is a Georgia State licensed contractor. His specialty is building decks and screened porches and full remodeling. He presents code classes on deck building codes to County Inspector organizations and independent inspector associations. He operates and is an owner of Builders America, Inc. and runs the Consult A Home Pro network organization in Metro Atlanta, a group of like minded housing professionals.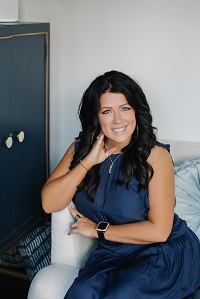 TORI ASHMORE
Tori is the Owner and Lead Designer at Vivace Design & Build. Vivace Design & Build provide for every aspect of home project design -- from construction and space planning to renderings and finishes. Our commitment every day is to you -- what will work practically in your space and what will add beauty to your life to ensure that every detail of your home project experience is tailored specifically to you.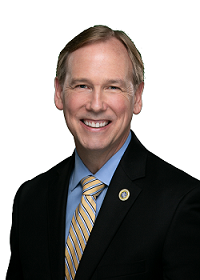 CONSUMER INVESTIGATOR DALE CARDWELL
Consumer Investigator, Dale Cardwell is a six-time Emmy Award-winning journalist and TV and radio host based in Atlanta. His website certifies companies based on a seven-point investigative standard that Dale developed from thirty-plus years of analyzing how consumers get burned. He realized that identifying companies that weren't engaging in those negative practices would protect consumers proactively. When consumers choose companies certified by the TrustDALE team, they are further protected by the TrustDALE Make It Right Guarantee.
Dale hosts the weekly television program "Inside Investigations". This program developed by TrustDALE Studios and Telco Productions airs in over 100 television markets across the country! Watch Dale and his team each week ad they chase down scammers and con-artists and hold them accountable.