Great Grow Along On-Demand Garden Academy
Aug 15, 2023, 12:52 PM
Marketplace Events is excited to announce a special partnership between our fall US shows and the Great Grow Along. Want access to green, garden goodness? We've got you! 🪴🌹🌼🌱🌷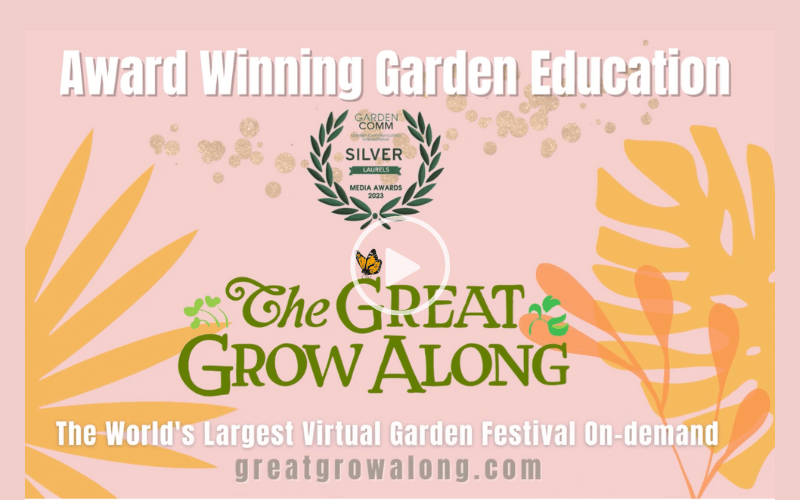 At the Great Grow Along we believe the world is a happier place with more gardeners in it.

Every spring we host the largest online garden festival on the planet. The curated content and industry leading presenters cover all the topics a gardener needs in a fresh, interactive format.

But what about the rest of the year?

All the in-depth, curated content is also available on-demand.

So stop doom scrolling to find the answers to your gardening questions, or worse yet, relying on bad advice that doesn't work for your gardening area or experience level.

All the helpful and fun Great Grow Along content is available 24/7 to support you to become your best gardening self!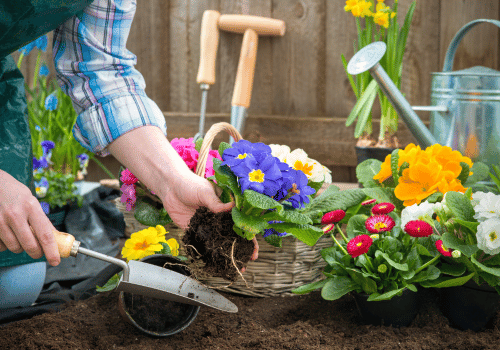 You'll find great information on all your favorite gardening topics:
Food Gardening
Landscaping
Flower Gardening
Small Space Gardening
Gardening for Wildlife
Sustainable Gardening
Houseplants
Garden Inspiration
Garden Fundamentals for Beginners
We're a team of industry pros, nonprofit leaders, technologists, and educators – who also happen to be veggie growers, houseplant parents, irrigation obsessives, flower fiends, native plant evangelists, organic advocates, landscape design lovers, seed savers, pollinator pals and soil devotees.

Our curiosity about gardening and the natural world is bottomless.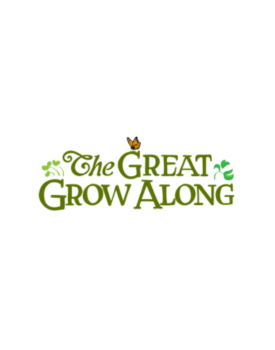 The Great Grow Along is designed by gardeners, for gardeners. Or those who want to be. And our goal is to unite a community of gardeners who know no state or country lines but share the goodness gardening can bring us all.


Purchase ticket to a 2023 Fall Home Show online and receive six months of free access to on-demand gardening content FREE at the Great Grow Along, to inspire the gardener in you long after the show ends! (A $47.70 value!)